Our promise
Do you have a goal for your business that goes beyond money?
Make your clients happy
Improve your community
Make a difference
Making a business profitable has little to do with luck,working informed and diligently towards a goal is what gets things done. But how can you get started in the right track?
We are just ordinary folks committed to pursue extraordinary results. Be it a nonprofit, a small enterprise or an independent entrepreneur, we want to be the guide that helps you develop a strategy that works for your needs.
We want to really know about your goals, and honor your trust with honesty and by walking you step-by-step in the development process to help you achieve them. That is our promise to you.
We pursue success, for us and for our clients and pride ourselves of our experience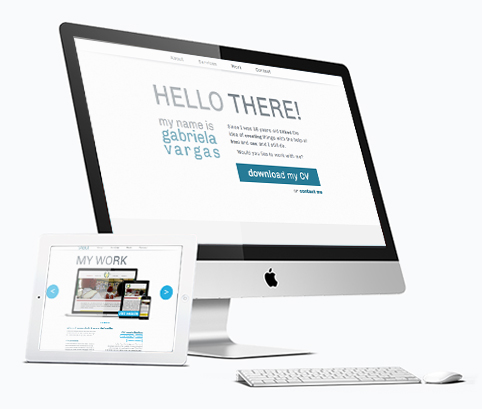 We care on giving you the best becausewe want to work with the best people on the fieldand nurturing long term relationships is more important to us than getting paid for something that treats a symptom rather than curing an illness.
With sixteen years of technical programing experience we know that there's not an universal "best" tool, but an "adequate" tool for each project.Each website faces different challenges and these must be analyzed throughly to convey an appropriate message for your audience. Being informed in what's out there allows us to choose on the most convenient solution instead of thinking in what we can do within our personal limitation.